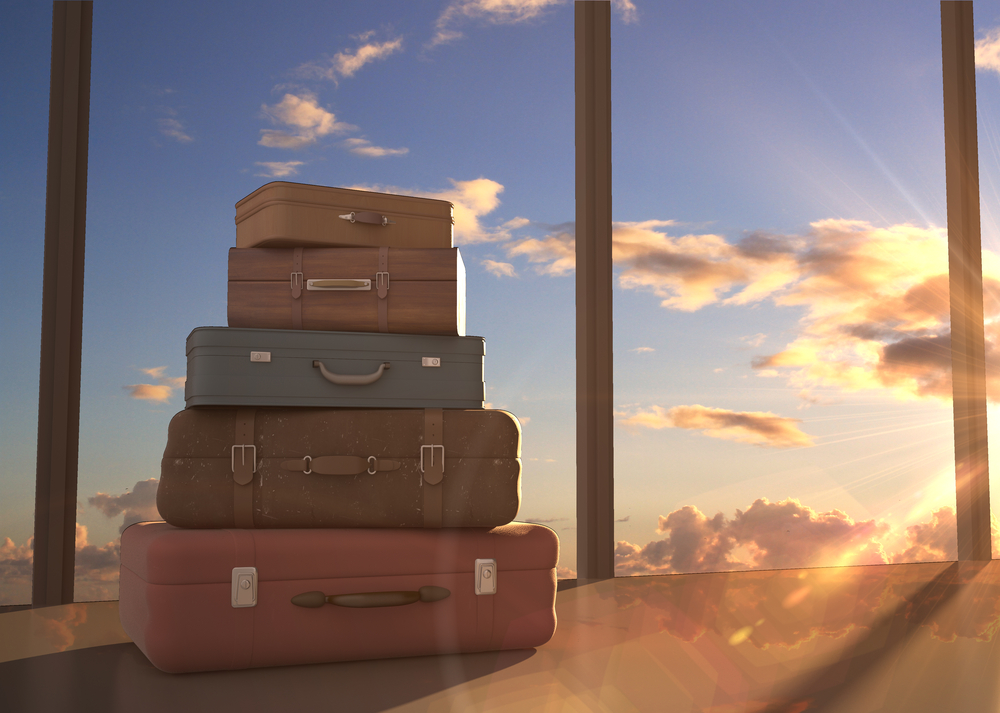 Whether you're traveling for business or pleasure, it's important that you have a good carry-on bag. There's nothing worse than having to lug a heavy bag around the airport or having your carry-on not fit properly underneath your seat or in the overhead compartment. The best carry-on bags are lightweight, sturdy, compact and on wheels.
If you're hunting for new carry-on luggage, follow these tips from Hussain al Nowais, a frequent traveler:
Choose the right size – Airlines have specific guidelines for carry-on bags. They have to meet a certain size requirement in order to be considered a carry-on. To ensure you are choosing the right size bag, check the measurements required by your airline before making a purchase.
Know the weight limit – In addition to the size of your bag, there is also a weight limit. When you're packing your carry-on, make sure it meets the weight requirements for your carrier.
For a carry-on that's lightweight, durable and spacious, choose one of these bags:
Delsey Helium Carry-On Trolley Case – This carry-on is great for any kind of trip. The bag has tons of storage space and is separated into two compartments. The exterior hard case makes it extremely durable, without adding any extra weight. Even with the bag fully packed, it's exceptionally lightweight, so you won't struggle to put this bag in the overhead compartment or carry it up and down the stairs at the subway station.
Genius Pack 21″ Hardside Carry-On – Like the Delsey Helium Carry-on, this bag is extremely durable and roomy and has a durable hard case exterior. One of the best features of the bag is the interior compartments. The bag offers deep, zippered pockets for storing all your travel essentials.
Flight 001 F1 Avionette Carry-On – This incredibly lightweight carry-on bag features a nylon shell and brass hardware. The interior is very spacious, perfect for storing clothing or your laptop and business files with extra room to spare. Like the other bags, it's very sturdy and durable, making it ideal for navigating through the airport, overhead compartments, subway station and stairs.
What's your favorite carry-on bag?